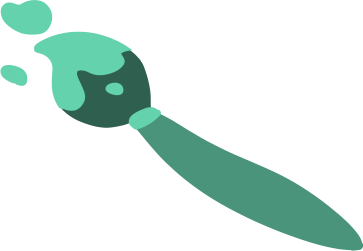 DewClan




Clan Art

Welcome to DewClan's art page! Any member of DewClan may edit this page to add a drawing of their or another member's character (as well as group drawings, ship art, etc).

Please make sure to add your art to the appropriate category. When adding art please credit the artist in the image desc with a link to their profile. (ex. User:Natty4)

 

Characters


Individual drawings of characters from DewClan.

Groups


Drawings of two or more characters from DewClan.

Ship Art


Cute and/or romantic drawings of cats that are dating, married or have crushes (or just shipped).

Outdated/Archived


Drawings of cats that are no longer in DewClan or who's designs have changed.
(Group drawings will only be added if all the cats in them are gone/inaccurate)

Misc.


Drawings that do not fully fit into any other category.