Welcome to
ANIMAL JAM CLANS WIKI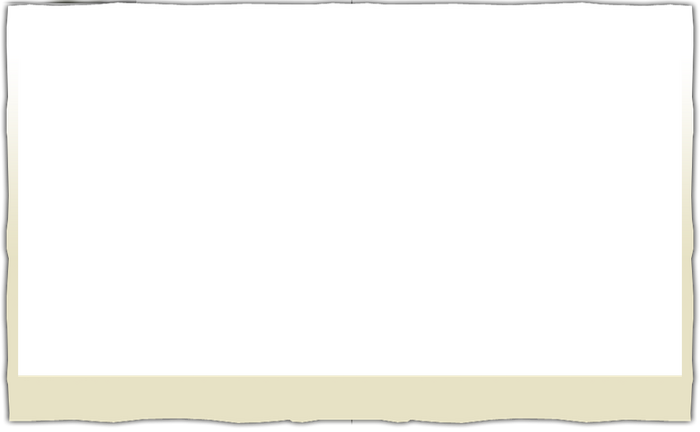 CouleeClan is a nontraditional thread group led by Wurr. The cats of this clan live in the dry, sandy meadows of the Sahara Desert. Because they live in such a harsh territory, the cats are normally short-haired and spend their time cooling off and hunting for lizards. The group has an interesting backstory, having been named and created by a single cat who wished to start his own clan.
X Close
Sproutwhisker is a stout, sandy she-cat with brown patches, tabby markings, and a bobbed tail. The she-cat has an interesting backstory and a plentiful amount of relations, having been through kidnapping and many other struggles. She likes climbing, nice weather, and seems to be rather intelligent. Sproutwhisker dreams of visiting her kits and getting closer to them and finding a place to call home.
X Close
Animal Jam Clans wiki is an informative and interactive database that is based off the virtual game Animal Jam (© National Geographic / Wildworks (Smart Bomb Interactive). Everyone is free to edit, create a page, and chat with the many users on this wiki. However, before making an account please remember that wikia complies with the COPPA and that you must be thirteen to have an account.
AJCW contains different types of information such as Clans/Clanning, Packs/Groups, Tribes, Characters, Roleplaying variations, discussions, and much more. We are always welcoming to new users, and you may contact or message any of our Staff Members anytime! Enjoy your stay and happy editing.
Make sure to review our policies before contributing!
Thank you!

Bureaucrat:
Closed
Administrator:
Closed
Content Moderator:
Closed
Discussions Moderator:
Closed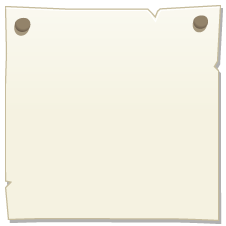 Need Help?
The Staff are users with community-granted rights who keep this wiki safe and fun. Contact us if you have questions, need help, or notice someone breaking the rules, we'll be happy to help! See "User Rights Requests" if you're interested in applying for staff.
Community content is available under
CC-BY-SA
unless otherwise noted.